Published on December 14, 2022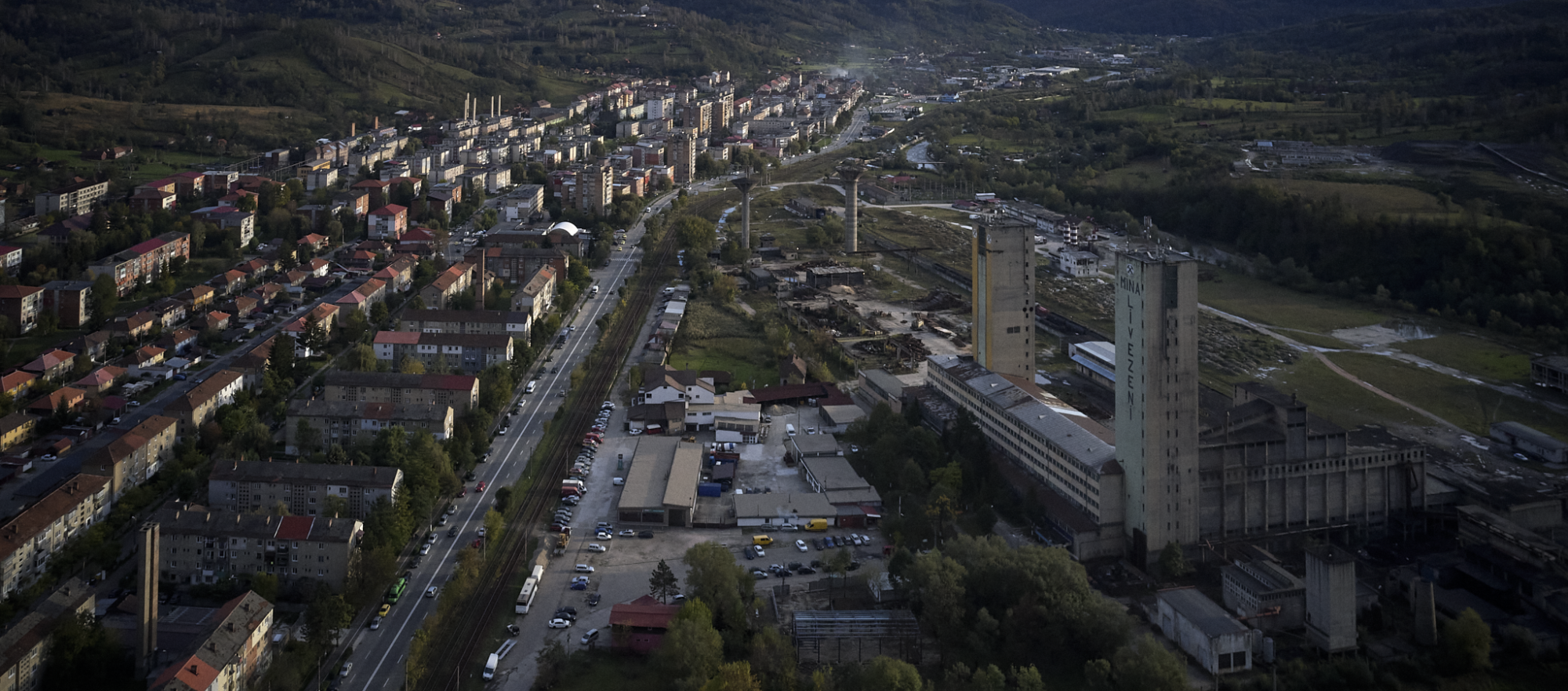 Following the European Commission's adoption of Romania's Just Transition Operational Programme and Territorial Just Transition Plans (TJTPs), Romania will receive EUR 2.14 billion through the Just Transition Fund. These funds will support the development of the economy in the six counties (Hunedoara, Gorj, Dolj, Mureș, Prahova and Galați) while also reducing carbon emissions. Through the funds, Romania will try to phase out coal by 2032 and replace it with renewable energy sources. 
In line with the mission of just transition, the Just Transition Fund will support re-skilling measures for coal sector workers in the selected regions, as well as small and medium-sized enterprises and larger companies that will provide new job opportunities for workers. 
The economic diversification of these counties which are currently dependent on polluting industries is crucial for the energy transition's success. In the current context, renewable energy production is one of the most desirable directions for this transition, especially in Gorj and Hunedoara, which already have a tradition of electricity production and benefit from the national energy transmission network. At the same time, investments and projects should not be limited to energy production but extended to any non-polluting industry that will generate new jobs.
What's next?
After the approval of the TJTPs, Romania must shift its focus from just transition planning to the long-awaited implementation phase. The start of 2023 marks the beginning of the phase where public authorities, companies, NGOs, and other stakeholders will be able to apply for financing from the Just Transition Fund. 
The local communities worked together towards finding pathways for the just transitions of their regions. Now, in the implementation phase, their cooperation needs to be encouraged again by both the national and European authorities.