Published on May 24, 2019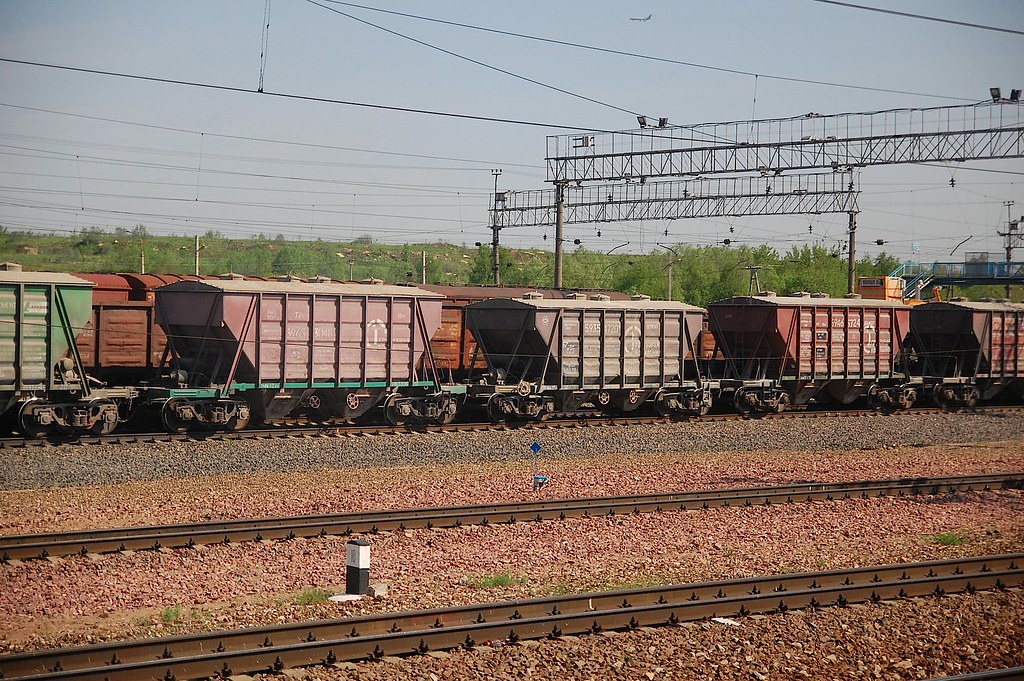 On May 21st, representatives of the coal mining towns of Donetsk region signed a Memorandum of Partnership and the establishment of a Platform for Sustainable Development.
The document was adopted by representatives of local authorities and civil society organizations in Dobropillia, Myrnohrad, Novohrodivka and Pokrovsk with the addition of the Donetsk Regional Chamber of Commerce and Industry. It is expected that representatives of the towns of Vuhledar and Selydove will officially join the Memorandum in the near future.
Such cooperation will help to implement the principles of sustainable development; strengthen partnership through social and economic development of the communities; reduce greenhouse gas emissions; transform the image of territories and raise the level of well-being of the population by:
stimulation of the development of innovative enterprises;
diversification of the economy;
deployment of advanced energy efficient technologies;
further development of social programs to support those who find themselves in dire straights due to structural changes;
raising the level of environmental safety;
improvement of communities' infrastructure management;
introduction of social innovations.
"Ukraine is already undergoing an energy transition. Investing in the old coal economy, as opposed to global trends, could harm the medium and long-term prospects for the development of the Donbas region, because it will not be able to compete with more innovative regions of Europe and the world," said Lyudmyla Biletska, the mayor of Novohrodivka.
"At present, young specialists have almost no alternatives to working in the mines, therefore they are forced to travel to other regions of Ukraine or abroad. This can be changed by developing energy efficiency measures and renewable energy sources." More info can be found here (including a full text of the Memorandum in English).
Keep an eye out on just-transition.info, more details on developments in the Donetsk region are coming soon in a longer text.
Photo by Flickr user Jay Springett.