Published on April 16, 2019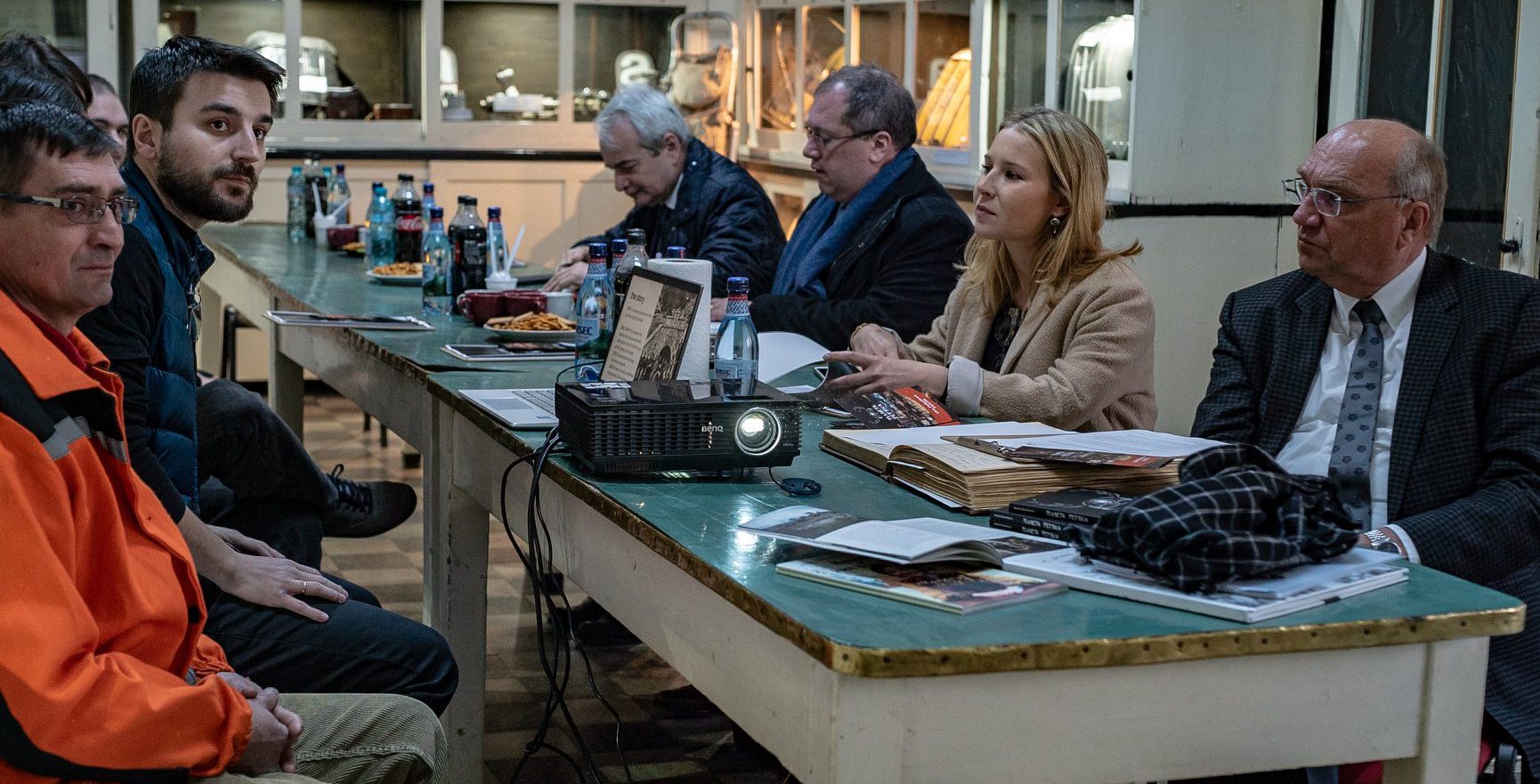 Bankwatch Romania and Greenpeace Romania organised this month at Petroșani University a meeting to facilitate a conversation between European Commission representatives and local authorities, civil society organisations, trade unions and local businesses, as well as representatives of the Ministries for European Funds and Energy. The event was organised to shape a better understanding of the opportunities created by the Platform for Coal Regions in Transition and to initiate a direct dialogue between Brussels and the communities in Jiu Valley.
Klaus-Dieter Borchardt, Deputy Director in DG Energy, presented the European Commission initiative, a Platform which aims to support the regions struggling to identify economic alternatives as the main industry – coal mining – is able to support fewer jobs than ever. The particular challenges of Jiu Valley were also discussed, among them being emigration of the active population or attracting European funds.
National authorities agreed that the participation of all actors is important, the Ministry for European Funds confirming that in the upcoming period a strategy will be developed in connection to the next European Budget. The European Commission representatives highlighted the need for collaboration among institutions to implement projects from which the entire Valley will benefit, but also including all the relevant actors in this process, especially trade unions and local NGOs.
During the morning, two projects which can be implemented and expanded through Platform support were visited: the urban regeneration project in Petrila, which plans to use the closed mine buildings as the new administrative, cultural and business centers of the town, and the initiative to build hundreds of mountain bike tracks around Straja and the other mountain resorts near the Valley.
"We believe that the Jiu Valley stakeholders are able to begin a joint process for regional transformation. The involvement shown during this event must continue, to see the projects being implemented as quickly as possible," said Vlad Cătună, campaigner at Greenpeace Romania.
The Platform is an opportunity for job creation, but these will not be well paid or lasting unless other problems, such as reskilling or infrastructure, are solved.
The Bankwatch briefing Reskilled and forgotten: Measures for mitigating the impact of layoffs from the mines in the Jiu Valley was also launched at the event.
The publication aims to provide a factual basis for fighting the cliché according to which hundreds of millions of euros were spent in Jiu Valley to no avail. It shows that despite the fact that the transition attempted after the lay-offs in the late 1990s and early 2000s was mostly a failure, some important lessons can be learned from that experience. The most important one: involving the communities is essential for a successful transition – a fact highlighted by the participants at the meeting in Petroșani as well.
Photo by Andrei Dudea for Planeta Petrila, taken from the Facebook page of Planeta Petrila.