Published on December 16, 2019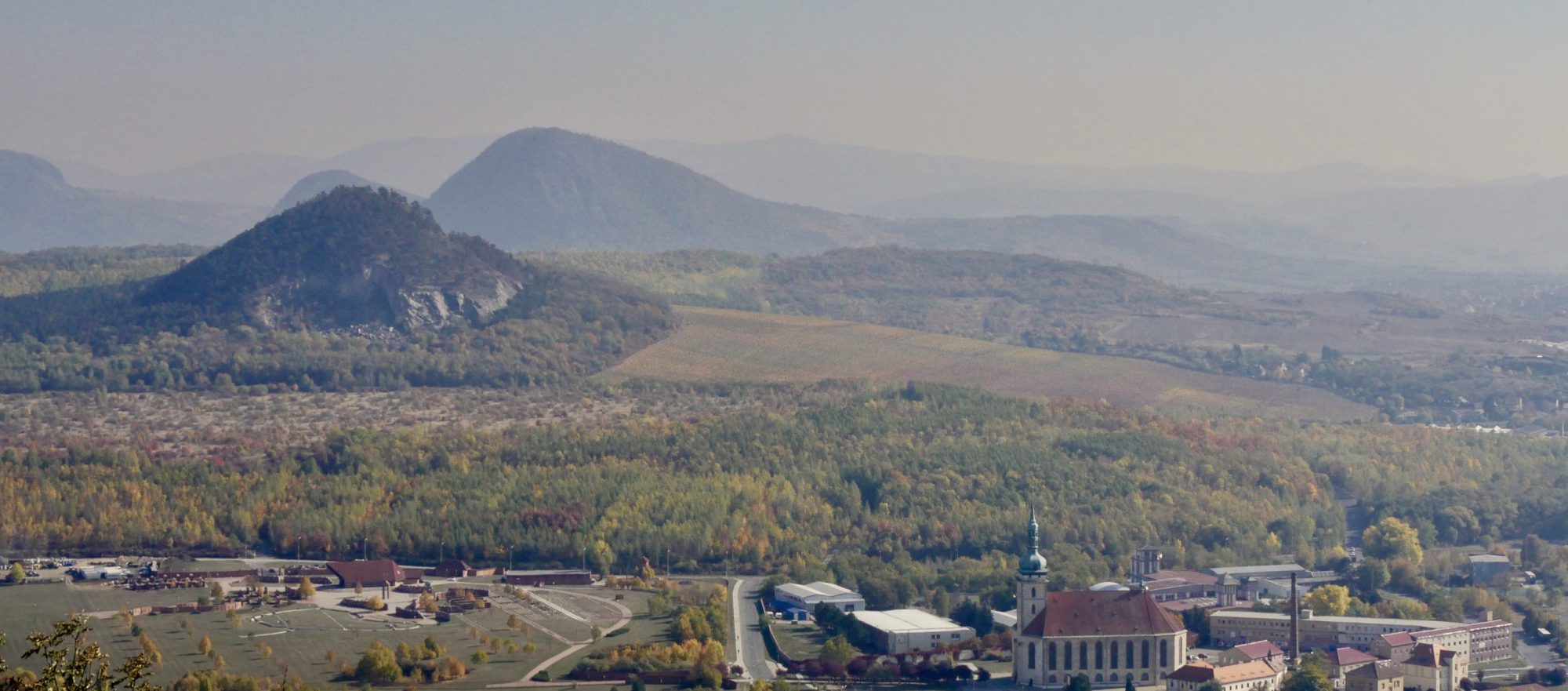 The Ustecky region in Czechia has been one of the most socio-economically disadvantaged in the country for decades. European funds could represent a significant source of support for Ustecky, but absorption rates remain low, despite the high needs. Why is this the case?
Earlier this year, CDE (Bankwatch member group in Czechia) published an analysis detailing the reasons for the low levels of EU funds use.
The key finding of the analysis is that, in comparison with other regions in Czechia, Ustecky is among the least successful in drawing EU funds, a situation likely to continue on the long term. The analysis showed that the problem is one of quantity, rather than quality, of applications from the region: companies, NGOs, the research and innovation and education sectors simply submit less applications compared to other regions.
In figuring out what are the reasons for this, we looked at the specificities of the region, to see if they correspond to the offer of funds.
Nadace partnerství, the NGO commissioned by CDE to conduct the follow-up analysis – a sociological survey of different stakeholders from the business sector, academia, the research and innovation sector, local political representatives and consultants from Ustecky, concluded that the main barriers for a successful drawing of funds in the region are:
Potential applicants do not have enough capacity to monitor calls for proposals and prepare projects – successful applicants usually have a strategic preparation of projects and wait for the convenient call
Shortdeadlines and long waiting time for the evaluation of projects – this is a problem especially when applicants are dependent on this kind of funding
Applicants have difficulties caused by the changing of rules during the play – despite an approved final report by donor, the applicant may face problems due to a retrospective interpretation of rules by officials during the monitoring period and end up having to pay money back
Applicants are reluctant to apply for funds due to big required initial investments
Some suggestions for improving the situation:
Reliability and readability from the donor side – the applicant must have the opportunity to assess whether the fund is really worth taking or not; especially sensitive is the topic of timeframe
Establishing an Ombudsman for applicants – potential and real applicants need to have the guarantee that they get the support if they fulfill all requirements
Technical support with project preparation – applicants do not have the time, experiences or finances to properly prepare the applications
Easier building permits and longer deadlines for infrastructure projects
The sharing of successful practices with the public, potentially via a database
Better cooperation between local authorities and the business sector
Establishing opportunities (corresponding aid levels) for the smallest companies and self-employed persons
Giving preference to the Ustecky region in highly competitive national calls