Published on July 11, 2018
Will it deliver for the local communities?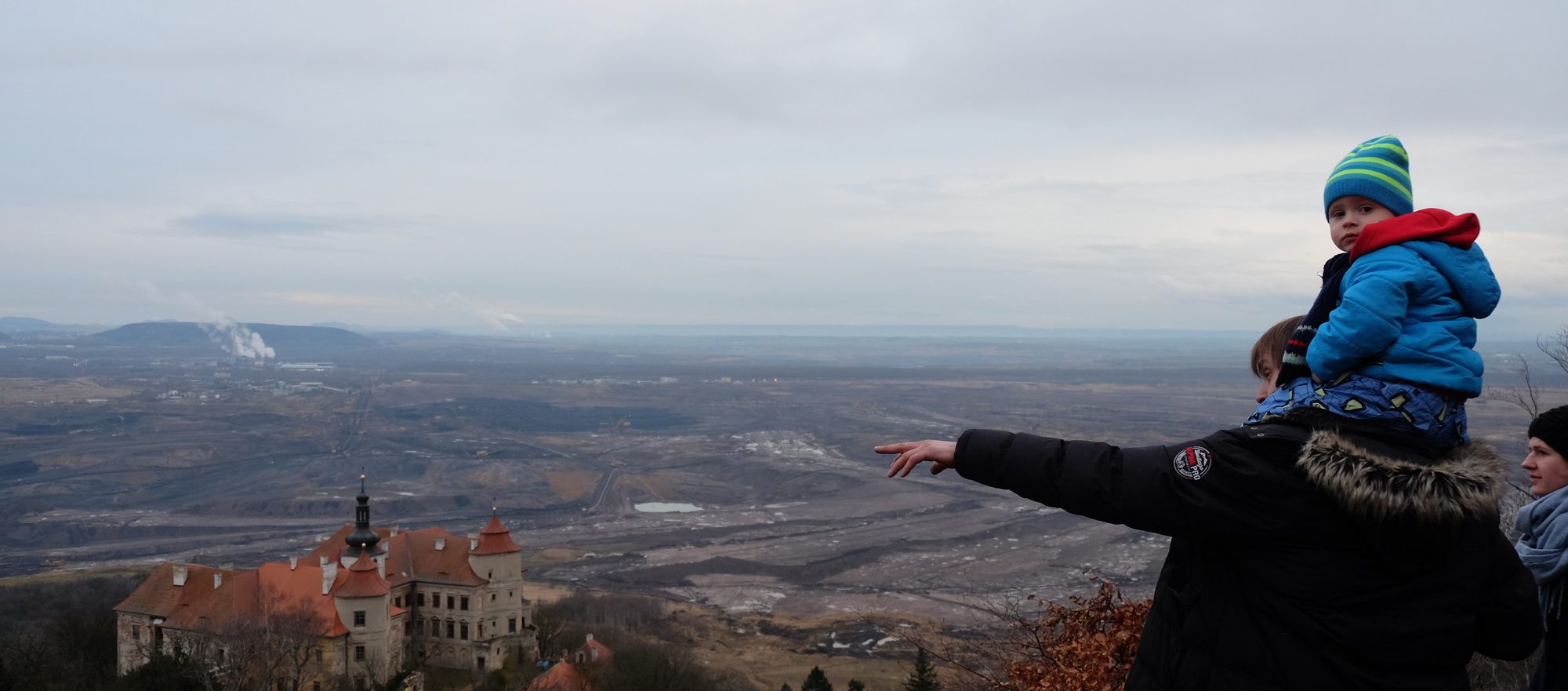 Tweets by TransitionJust " >

" >
Background
There are 42 coal regions in Europe spread across 12 EU member states, and the European Commission has set up a Platform for Coal Regions in Transition to assist them with transitioning to a low-carbon economy. On the 12-13 July the Coal Platform will be meeting for the second time, in Brussels, to discuss the future of these regions. But the Platform is at risk of not delivering balanced solutions due to lack of transparency, the absence of views and participation of local people and non-coal regional industry, and to the receptiveness of industry propaganda of clean coal being part of the final solution.
An analysis of Bankwatch in two of the pilot regions of the Coal Platform (Upper Nitra in Slovakia and Silesia in Poland) shows that insufficient participation and a bias for 'clean coal' means that the Platform is set to support coal companies instead of local communities in these two countries. This is a bad start for a Platform that is meant to support people in regions moving away from coal.
The European Commission's platform for coal regions in transition: case studies highlight tilt toward coal companies – read more">
Key publications
Blog posts