Published on April 8, 2020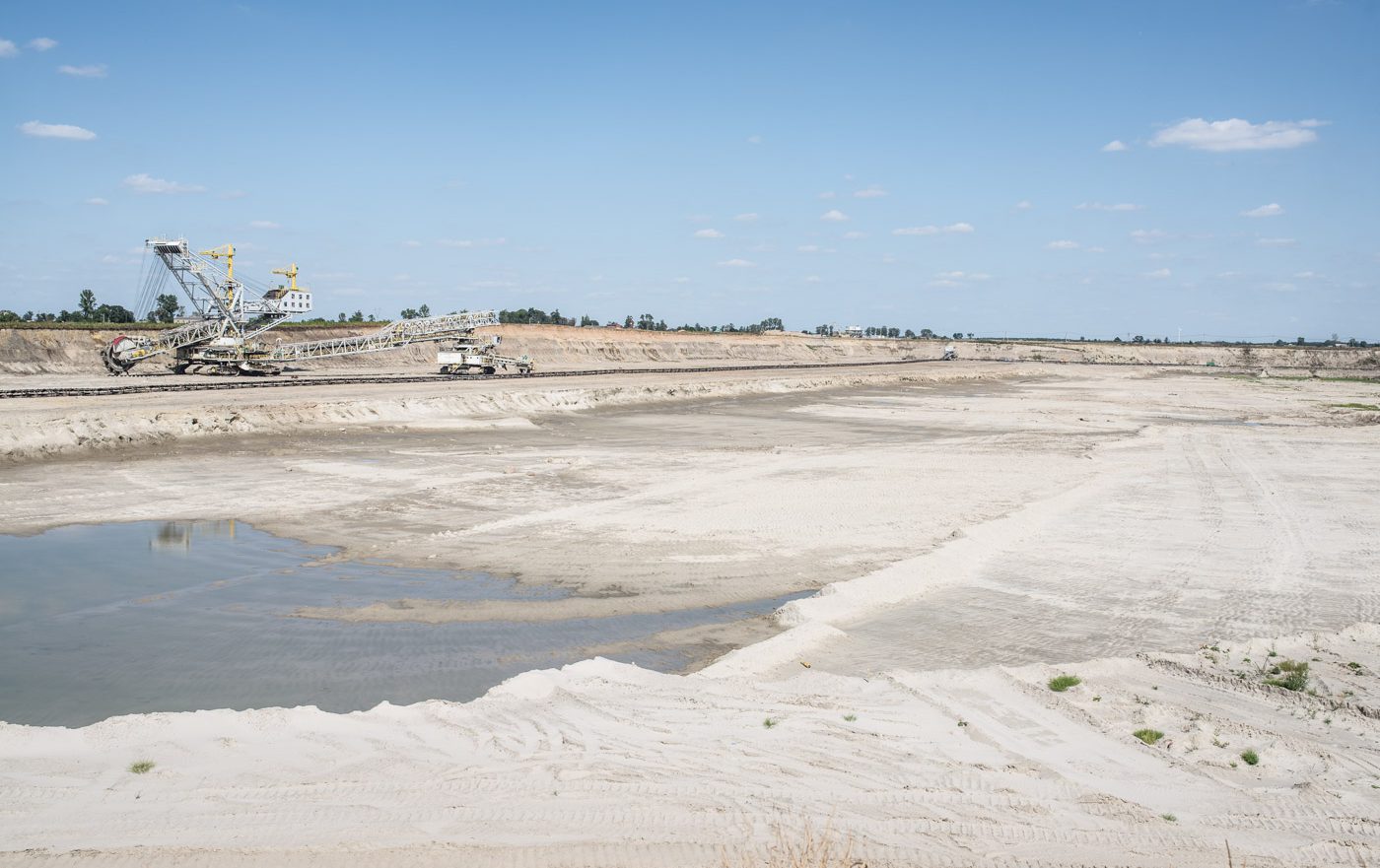 Bulgaria has been systematically violating EU legislation and economic logic by supporting the state-owned Maritza East 2 TPP, a legal analysis conducted by green NGOs Greenpeace, Client Earth and Za Zemiata shows. The analysis forms the basis of a complaint filed by the NGOs on March 12 to the European Commission.
"For more than two years, we have witnessed the Bulgarian government pressuring taxpayers to rescue a financially distressed thermal power plant, without in turn asking for any guarantees the TPP will reform. We want to know how long this will continue and why it is not recognized that TPP Maritza-East 2 no longer meets the logic of the market," said Meglena Antonova of Greenpeace Bulgaria.
On February 29, 2020, following a vote in the Bulgarian parliament, the Bulgarian Energy Holding increased the capital of Maritza-East 2 TPP by converting BGN 597 million into debt.
The government claims the plight of the plant is caused by the rise in the price of CO2 but it conveniently fails to acknowledge that this cost reflects the heavy global cost of climate change, which is indirectly reflected in declining health, faulty food security, loss of biodiversity, and intensified international conflicts. The NGOs further point out that Maritza-East 2 TPP is also trying to avoid responsibility for the national and regional pollution it is causing and the health, environmental and social costs of its work.
Record-breaking debt at the complex has been happening for some time. For 2018, the loss was BGN 332 million, which is double the amount in 2017, and for 2019, it was BGN 230 million, which means that the "cheap" electricity the plant produces is possible solely only thanks to solid state support.
"Attempts to artificially rescue Maritza East 2 are to the detriment of everyone – even those at the plant. The inflow of hundreds of millions of levs annually violates market principles and hinders the possibility of targeting those funds to increasingly competitive alternatives for energy saving and the production, balancing and storage of renewable energy. ", says Genady Kondarev of Za Zemiata.
According to Todor Todorov from Za Zemiata "we're already convinced that the longer we postpone the energy transition, the more painful and detrimental will be the measures that will have to be taken."
"With its current policy, the government is laying the groundwork for the shock closure of Maritza East 2 TPP. Our organisations are pushing for a fair transition, in which there is preparation and provision for those affected by this inevitable end, as well as development of alternatives. But in order to pursue this objective, the government must acknowledge the unavoidable: that the end of Maritza East 2 is near, "Meglena Antonova commented.