Published on November 22, 2018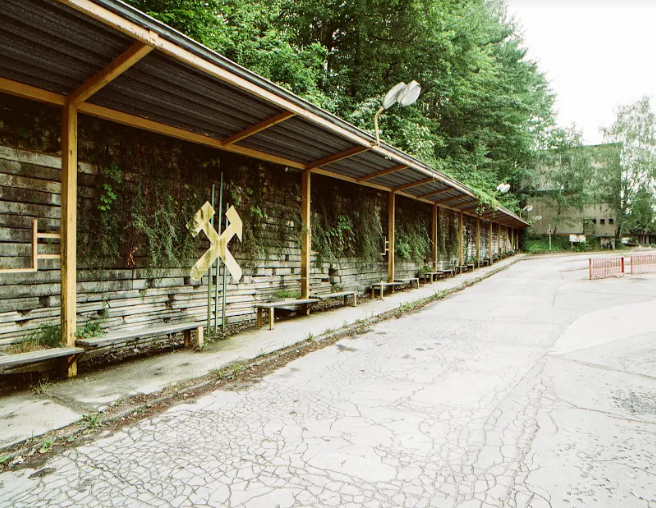 The road to a coal free EU may soon wind an unexpected detour through central Europe.
At an early November meeting of the European Commission's Coal Regions in Transition Platform, Hungary hinted at plans to begin a discussion about a complete phase-out of coal power by 2030, as first reported by Climate Change News.
The move is part of ongoing efforts towards transforming its energy system: the draft national energy and climate plan is under preparation for the Commission, and the national energy strategy – which envisioned an obsolete mix of coal, nuclear power and renewables – is being reviewed. The country also recently adopted a second national climate change strategy that sets a 52 to 85 per cent cut in emissions by 2050 compared to 1990 levels, while encouraging the replacement of fossil fuels.
Developments in Hungary follow on the heels of a declaration made in Slovakia, which said it would cut subsidies to coal mines by 2023.
Though the share of coal in Hungary's energy supply has gone down by 43 per cent since 2000 and coal production by 48 per cent, and with Slovakia consuming much less of the fossil fuel than its neighbours, the announcements can be read as a strong signal to the other members of the Visegrad Four – the Czech Republic and Poland – that have historically acted in concert to push a unified political agenda.
These developments are promising. With the Hungarian government in favour of a phase-out date of 2030 and the possibility for further transformation of its energy systems through the ongoing revisions of national strategies, Bankwatch and its member group MTVSZ continue calls for ensuring a just transition for those regions that have historically depended on lignite and for the participation of these communities in the phase-out process.
Nowhere is this just transition needed more than in Hungary's coal heartland in the Borsod-Abaúj-Zemplén county (BAZ). Most of the country's coal-based electricity and 18 per cent of the entire electricity supply comes from the region's Matra power plant, which is fed by two mines, one of them the largest lignite mine in BAZ.
Hungary needs a clear plan to ensure a socially-just phase-out coal, and a regional action plan for BAZ in particular can learn from the examples of Visegrad partners in the Czech Republic and Slovakia. The country should also make use of ongoing negotiations about the EU budget after 2020. Cohesion Policy funding, which makes up a significant portion of all Hungarian public sector investments, is designed precisely to support regions in transition like Borsod where the use of coal is heaviest and where major challenges exist in moving away from fossil fuels.
It is up to Hungary to tap this potential and ensure inclusive decision-making about how to fund a just transition so that citizens and local authorities do not feel left behind.
Photo by Michal Burza (for Greenpeace)