Published on December 6, 2021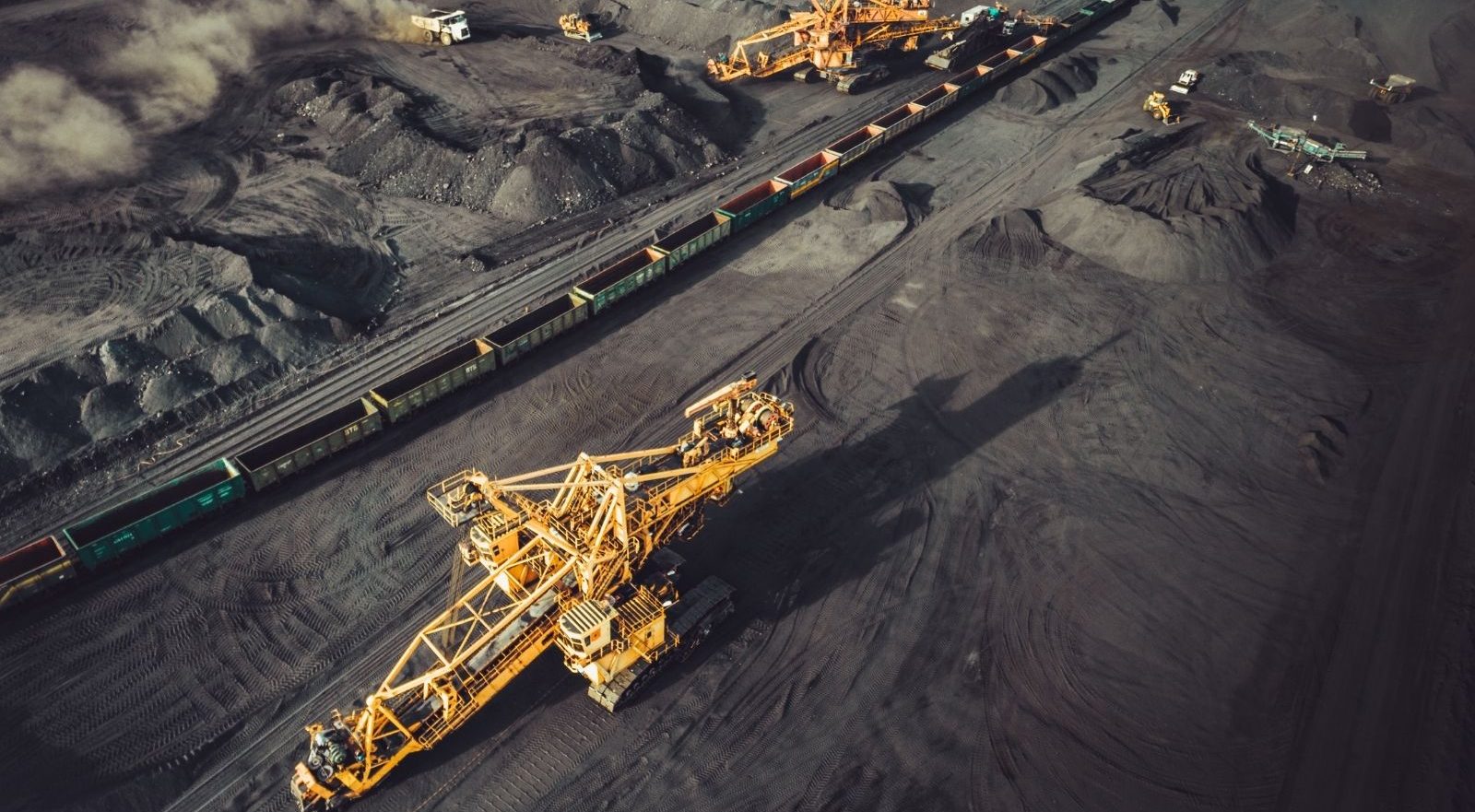 by Václava Marková, Centre for Transport and Energy
Representatives of the five political parties set to form the new Czech government signed a coalition agreement at the beginning of November. Despite most of their pre-election promises, it lacks a coal phase-out deadline, which they had said could come by 2033 or even 2030.
The common programme of the Pirates and Mayors and Independents parties declared a 2033 phase-out. The Christian Democrats and TOP09 planned to end coal even sooner by 2030. The Civic Democrats did not declare an exact deadline, but MP Petr Bendl publicly confirmed the party's agreement with their coalition partners' 2030 goal. In a survey run by environmental organisations, the Pirates supported a 2030 deadline as well.
No clear time frame
Contrary to the specific deadlines promised by the parties before the elections, the agreement of the emerging coalition contains only a vague formulation, stating that the government will create such conditions as to be able to quit coal 'before 2038'.
Thus, the new coalition agreement has not made the question of coal clear, especially after the non-decisive steps of Prime Minister Andrej Babiš's leaving government. The latter, upon acknowledging the Czech Coal Commission's recommendations to quit coal by 2038, has commissioned it to work out faster phase-out scenarios.
As a result, Czech public, civil society and industry remain in uncertainty regarding the time frame of the Czech energy industry and coal regions' transition. For this reason, environmental organisations criticise the wording of the coalition agreement.
Coalition agreement vs. pre-election promises
In terms of environmental and climate protection, the missing coal phase-out deadline is not the only shortcoming of the new coalition agreement. Experts from Friends of the Earth Czech Republic and Zelený kruh (Green Circle) environmental movements have evaluated fourteen areas of the coalition's programme connected with the environment, soil care, agriculture, climate protection and energy modernisation, comparing the published commitments with the pre-election promises.
In most cases, the agreement lags behind. The report finds that 'In total, the parties managed to integrate quality pre-election programmes of at least one of the coalitions into the new coalition agreement only in four cases'. This concerns the chapters on healthy forests, protected areas and species, water retention in the landscape and renewable energy sources.
In six cases, the coalition agreement is weaker than the Pirates' and Mayors' pre-election programme, the analysis shows. In four instances, pre-election promises of none of the parties have been included in the agreement. These are areas related to air, soil and agriculture, the aforementioned transition from coal, and energy savings.