Published on February 21, 2019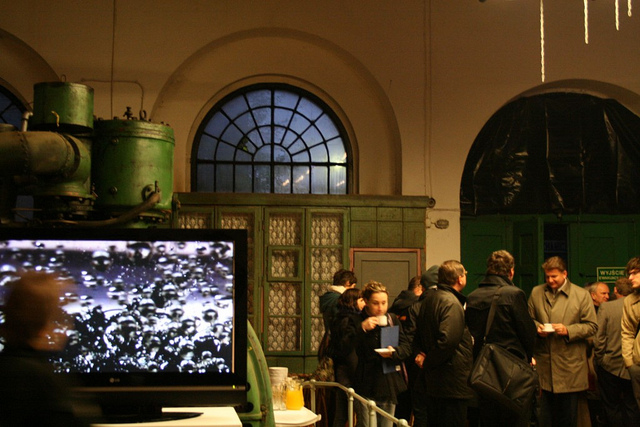 Video by CEE Bankwatch (Alexandru Mustata and Zhenya Tsoy)
'Earlier this year I did not think a dialogue between NGOs and trade unions was possible,' said Alexander Zagotrov, the confederal secretary of the Podkrepa trade union in Bulgaria, speaking on the sidelines of the COP in Katowice, during a fact-finding mission to the Silesian region organised by CEE Bankwatch with support from EUKI.
This impression has certainly changed after Zagotrov and other trade union colleagues joined several fact-finding missions to coal regions in central and eastern Europe organised by NGOs in the Bankwatch network.
The most recent trip was in Silesia, Poland, during the Katowice COP at the end of last year. Participants, which included local officials, trade unionists and local activists from Romania, Bulgaria, Czechia, Slovakia and Hungary, had a busy schedule. Participants met with Polish trade unions, Silesian regional authorities, and they visited modern institutions that deal with the remodernisation of old industrial areas and the development of modern technologies.
'In Poland, we have met a group of people demonstrating a proactive attitude, and those are the ones who should push on governmental institutions to ensure a fair and social transformation. The whole process should result in a win-win situation and no one should be left dissatisfied,' concluded Stanislav Voskar, the president of the Slovak dairy association, who also joined the trip to Silesia.
The mission in Katowice was an excellent opportunity to network and get inspiration, declared all the participants, who planned while in Katowice partnerships with Polish and other CEE colleagues.
Photo courtesy of Euro-Centrum.