Published on February 17, 2021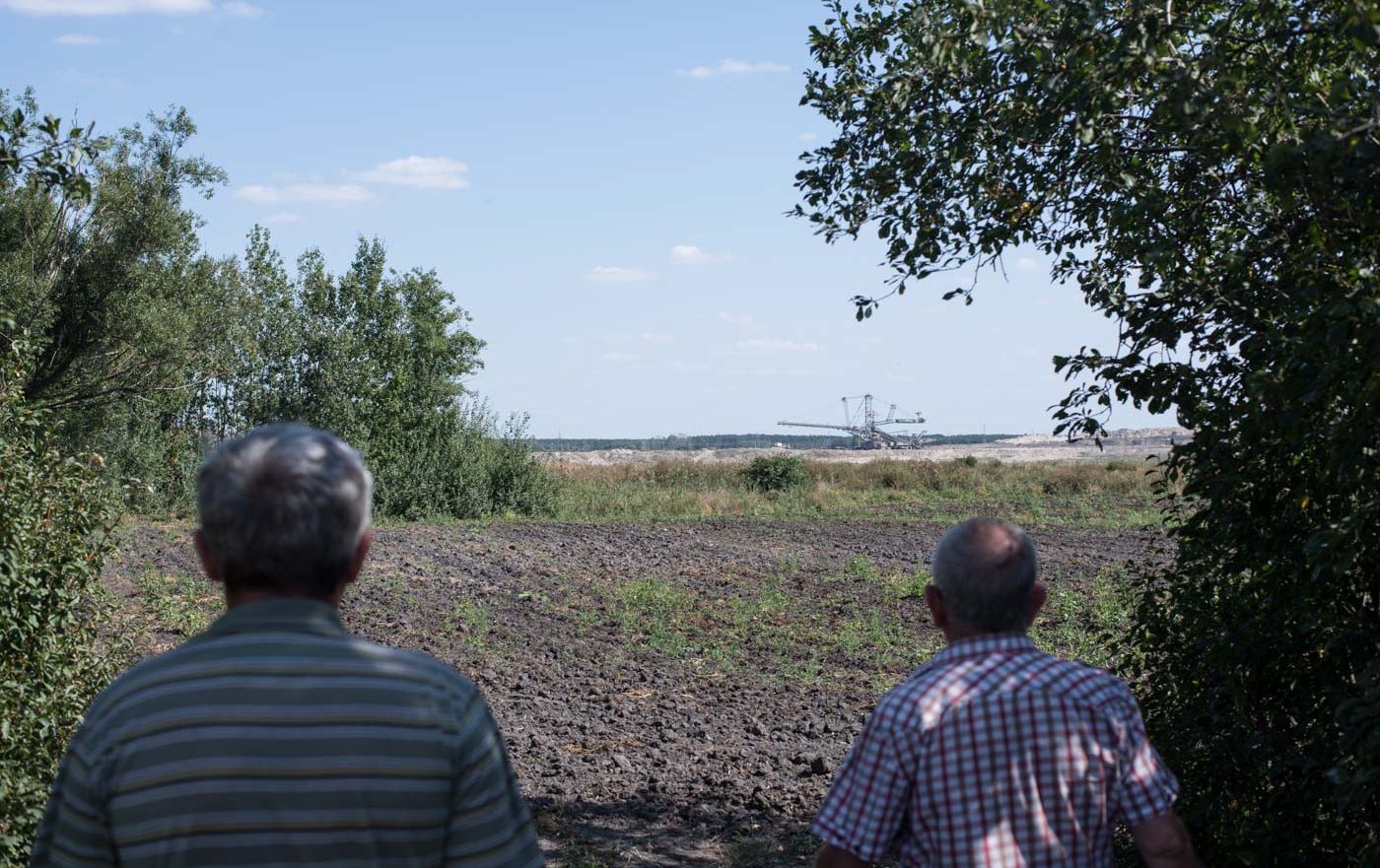 No longer waiting for the Polish government, the coal region Eastern Wielkopolska has committed to achieve climate neutrality in 2040, a whole decade before the entire EU.
Actors across the region, including former miners, local authorities, activists and citizens have contributed to the creation of  the 'Concept of Just Transition for Eastern Wielkopolska', finalised at the end of 2020. The document starts from the assumption that the region, where about 4,000 people work in lignite mines and power plants owned by private company ZE PAK S.A., will become climate neutral by 2040, and coal mining and its use in electric power and heating will cease by 2030.
To reflect the efforts of all locals involved in this process, Bankwatch has published a short documentary highlighting their work and vision for the future. You can watch the movie here.