Published on March 1, 2023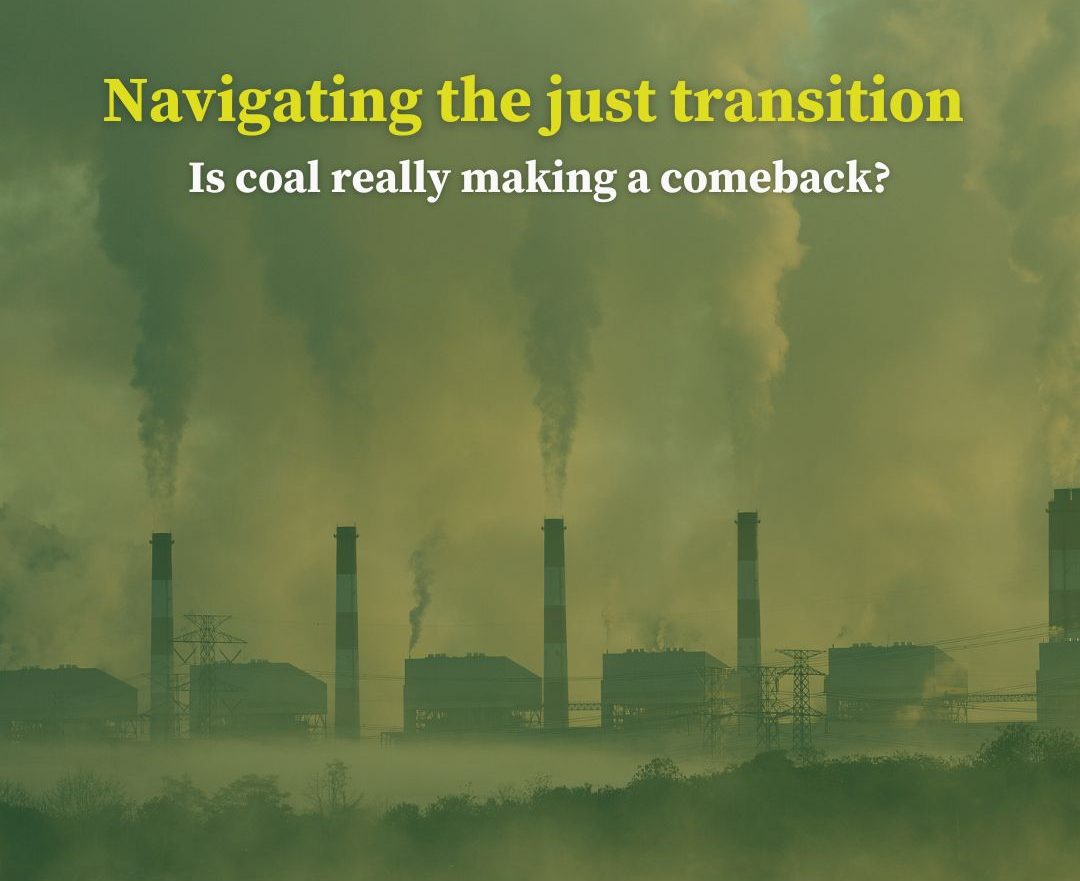 The war in Ukraine and the resulting energy crisis have been on everyone's mind over the last year, but what actually happened with energy production in 2022?
How did Europe's countries find alternatives when forced to stop using Russian gas? Has the use of coal increased as much as was feared, and how is this impacting just transition regions across Europe? Have investments in renewable energy sources increased?
All these questions and more are answered in our webinar, featuring the following guest panellists:
Sarah Brown – senior energy and climate analyst at Ember, who recently published their European Electricity Review for 2022;
Alexandru Mustata – coal and gas campaigner at Europe Beyond Coal;
Nikos Mantzaris – partner and senior policy analyst at the Green Tank; and
Rebekka Popp – policy advisor in E3G's fossil fuel transition team.