Published on May 21, 2018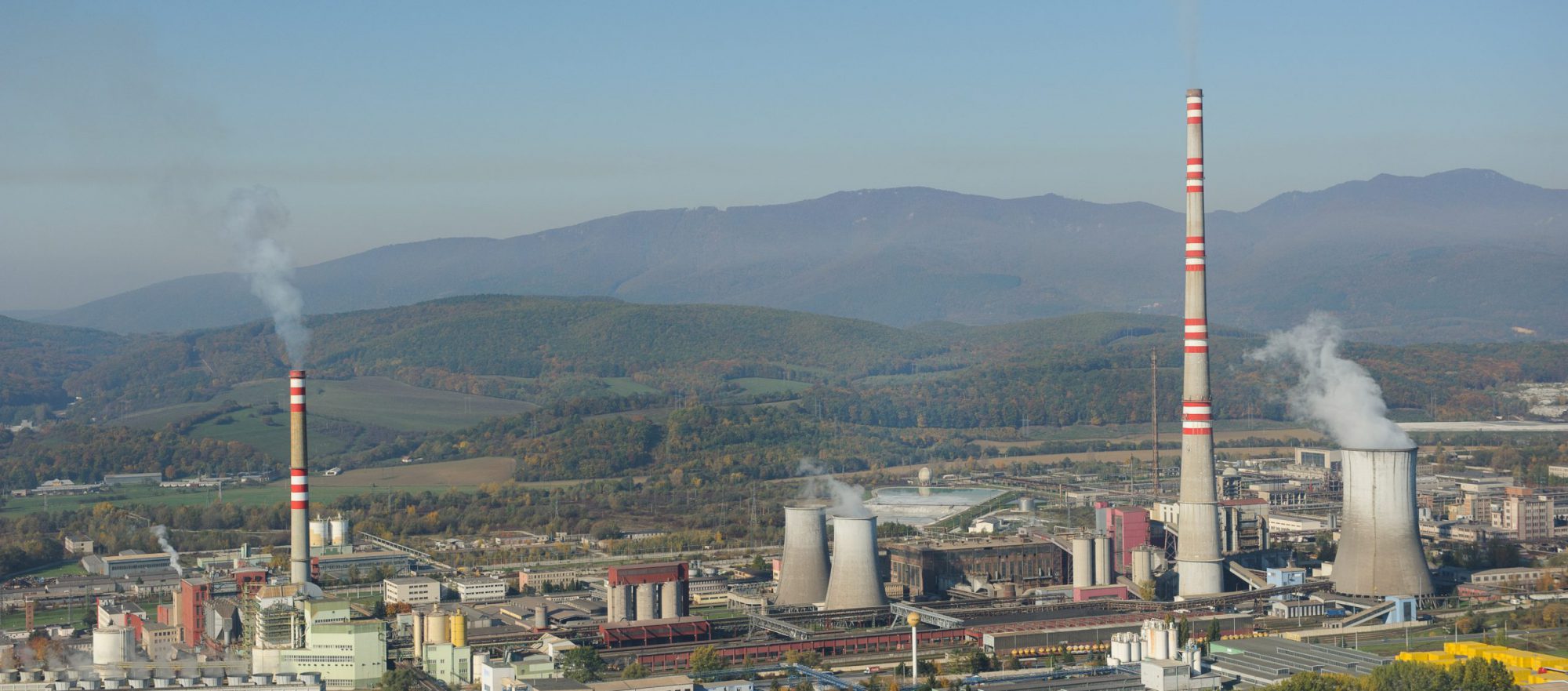 In response to Trencin regional authorities denying a crucial permit for a new coal mine in Upper Nitra last month, the mining workers' union with support from main coal company in Slovakia, HBP (Hornonitrianske bane Prievidza), started a petition to save mining jobs. But there are reasons to suspect HBP might be using dubious practices to garner support.
The Slovakian government has been sending mixed signals about the future of coal in the country: on the one hand, some of its representatives have indicated 2023 as the date for potentially phasing out coal in the country, and the regional government is working on a plan to transition Upper Nitra away from coal; on the other hand, the Slovakian government promised coal company HBP to guarantee workplaces at the company for two more decades.
In April, regional authorities in Trencin temporarily blocked the expansion of a new HBP mine by rejecting changes to the regional zoning plan that would have enabled the functioning of the new pit. The new field would allow HBP to extract 5-9 million more tonnes of brown coal between 2023 and 2034. It would involve the diversion of the Nitra river and cost between 27 and 30 million euros.
This month, the mining trade union and HBP launched a petition  to support mining and safeguard mining jobs after 2023, which at the moment has over 11,000 endorsements. (Paradoxically, a government paper on Upper Nitra's move away from coal suggests 2023 is the date for the end of the first phase of this transition.)
But according to parliamentarian Karol Galek, HBP has been allegedly pressuring its own employees to sign the petition. According to Slovak media, a secretary who has been working for HBP for more than 30 years and refused to signed the petition, was allegedly admonished and asked to consider no longer working for the company during a meeting with her supervisor.
Last week, a news programme broadcasted by the Slovak state television reported on the case of a doctor collecting signatures for HBP in her practice.
Karol Galek has since lodged a criminal notification to the police, claiming intimidation by HBP.
Slovak media also reported that the miners' trade union has not provided verification data for some electronic signatures from the petition, questioning their legal validity.
The dispute over Slovak mines is about big money. The government has promised the Slovak electricity company approx. EUR 100 million every year to support electricity production from domestic underground lignite (mostly HBP´s). But while the government promises HBP to help preserve jobs at the company, the Prievidza district where HBP mines are located has the lowest unemployment in history and, across the country, the Labour Office records 83,000 vacant positions.
'This case proves once again how hollow the argument that coal mining creates jobs is,' says Juraj Melichar,  Bankwatch Slovak national campaigner. 'Slovakia has low the unemployment in history and many do not want more coal mining. In this context, the only way the coal company found to defend its operations seems to be to pressure its own employees to fight for coal jobs – even against their own will.'
Photo: Tomas Halasz for Greenpeace