Published on October 10, 2022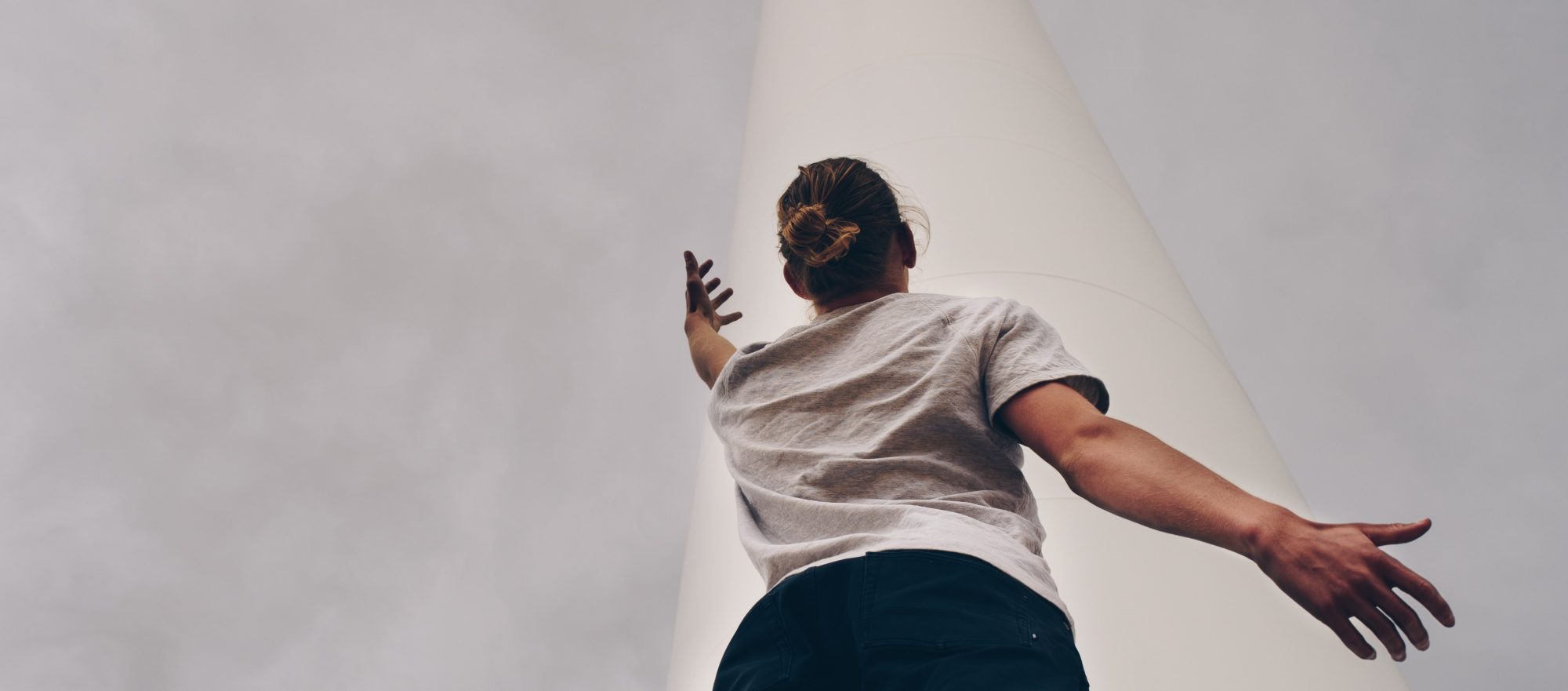 The briefing, the sixth in our series on the Territorial Just Transition Plans (TJTPs), provides an overview of the progress on TJTPs in seven CEE countries: Bulgaria, the Czech Republic, Estonia, Hungary, Poland, Romania and Slovakia. It focuses on the negotiation of the plans, institutional developments and monitoring committees. Its main finding is that all seven countries have made progress and look set to start implementation over the coming months.
Read more in the briefing.