Published on March 5, 2019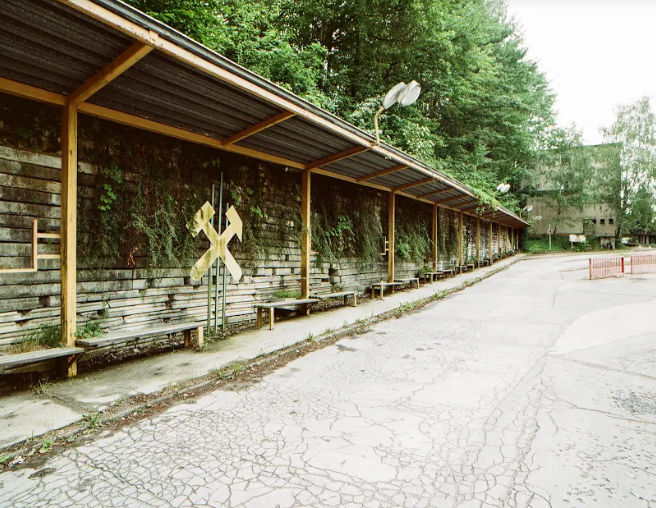 Representatives of the local community endorsed in February a set of recommendations proposed by Priatelia ZEME – CEPA and CEE Bankwatch to feed into the Just Transition debate taking place in Upper Nitra and at the national level in Slovakia. The main message: support should go primarily to small companies, enterprises and other stakeholders rather than benefit the coal company.
The recommendations come in a context when Just Transition is increasingly becoming a main theme of debate around the energy sector transformation in Slovakia, with the government announcing in December an earlier end to subsidies for electricity production (now scheduled for 2023) and with local communities in Upper Nitra involved in a bottom-up process of rethinking the development of the region since January 2018.
This spring, the Slovak central government is expected to approve an Action Plan for the Upper Nitra Region Tranformation, which is being prepared under the auspices of the deputy prime minister's office by a private consultancy based on inputs from local working groups and the Association of Municipalities of the Upper Nitra region.
But local communities and civil society have noted that projects by the main coal company in the region, HBP, were being prioritised both because of the lack of transparency in the process and because the company, whose legal responsibility is to clean up the pollution upon closing mines, had projects ready at hand when national and European authorities were looking.
In this context, the two NGOs proposed a set of criteria to be applied to projects supported in Upper Nitra, to ensure that, instead of pouring money to the coal company, available resources are used to really support the transition away from coal, and help local actors navigate the transformation.
During February, a workshop with stakeholders took place in Upper Nitra, where the NGOs put up their criteria for discussion. Their proposal was accepted by all stakeholders, who also added more ideas to the conversation.
You can read the criteria proposed and the response from the community in this paper by Priatelia ZEME – CEPA and CEE Bankwatch entitled 'Barriers and criteria for the Upper Nitra tranformation process'.