Published on October 16, 2020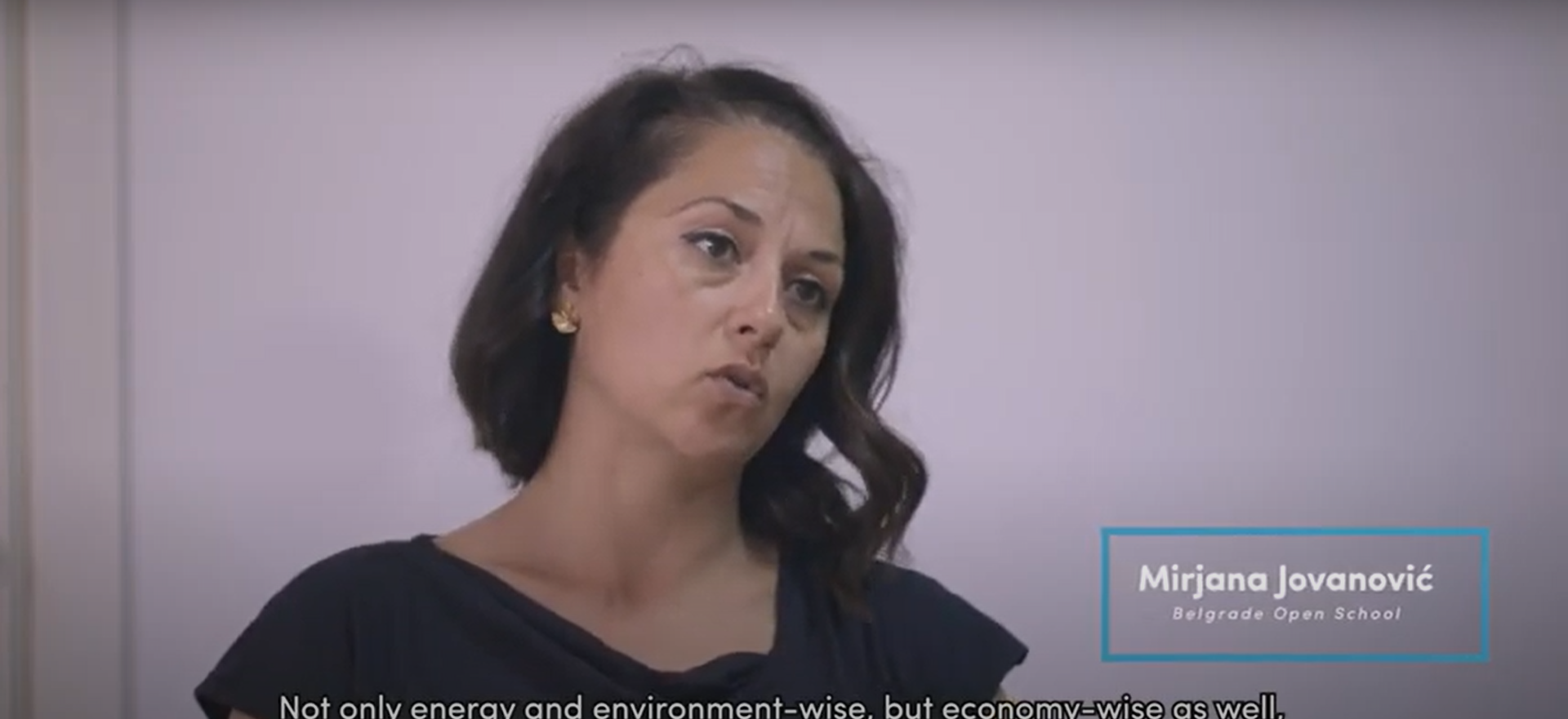 The main obstacle to Just Transition in Serbia is neither the lack of alternative energy sources, nor lack of ideas about how to transition away from coal or even lack of money. The problem, rather, seems to be a mental blockage of sorts among the country's political leaders.
Watch this series of three videos produced by the Belgrade Open School, to see where Serbia is today, where it could be, and how to get there.