Published on December 7, 2018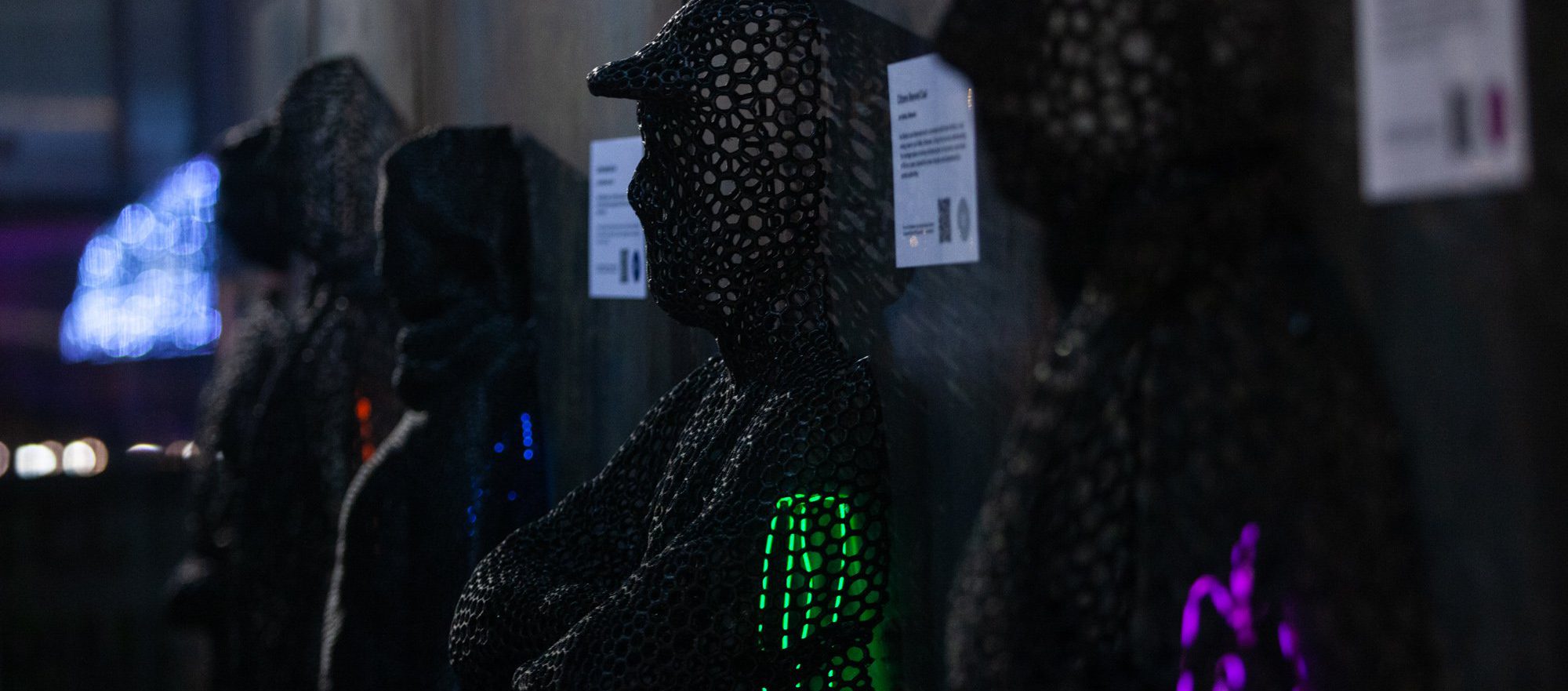 Mining and burning coal for electricity creates tremendous problems for human health, local environments, and the global climate, and while moving beyond it to a clean energy future is hugely beneficial, ensuring this transition happens in a just way is essential for coal communities.
For this year's COP24 UNFCCC climate conference in Katowice, Poland, CEE Bankwatch, Greenpeace and Europe Beyond Coal have created a unique artistic installation to explore the challenges people across Europe are confronting as we collectively transition beyond coal.
The installation features five 3D printed statues, made from 3D scans of people in communities from Alcudia, Spain; North Rhine-Westphalia, Germany; the Jiu Valley, Romania; and Silesia, Poland – the heart of coal country where COP24 is happening this year.
Cologne Paediatrician Christian Doering, like many of his small patients, is exposed to air pollution from RWE coal plants. He's concerned about how this pollution contributes not only to poor air quality in Cologne, but in the region and beyond, as pollutants such as ultrafine particles can travel long distances. >> Read More
Josep Alonso Aguiló is a lawyer, and a resident of Alcudia, Mallorca, Spain, home to Endesa's Es Murterar coal plant in Alcudia. He has campaigned against the plant since before it was built in 1976, and has been forced to live with the coal dust and its health impacts ever since. >> Read More
Alicja Zdziechiewicz, a local literature teacher of 17 years, is one of the most active locals in opposition to PGE's new coal mine in Imielin, Poland. "We are opposing a looting economy, we want to protect the environment and live in peace in our green city. I took the megaphone in my hand and I had to make it work." >> Read More
Tomasz Lamik, head of the city council in Imielin, Upper Silesia, is at the forefront of a battle bringing together citizens and local authorities to oppose new coal mines in this uniquely green town in Poland's main mining region. There are many ideas for the post-coal future, but they may turn to dust if a new planned coal mine is built in the town. >> Read More
Ion Barbu is an internationally acclaimed artist from Petrila, a coal mining town in Jiu Valley, Romania. Using his art and understanding the heritage value of mining infrastructure, he has lent a new lease of life to a town shocked by mine closures and abandoned by central authorities.  >> Read More
Find the installation at the Greenpeace Climate Hub From December 4 to 14
Królestwo Rondo im. gen. Jerzego Ziętka 1, 40-001 Katowice, Poland