Published on April 28, 2020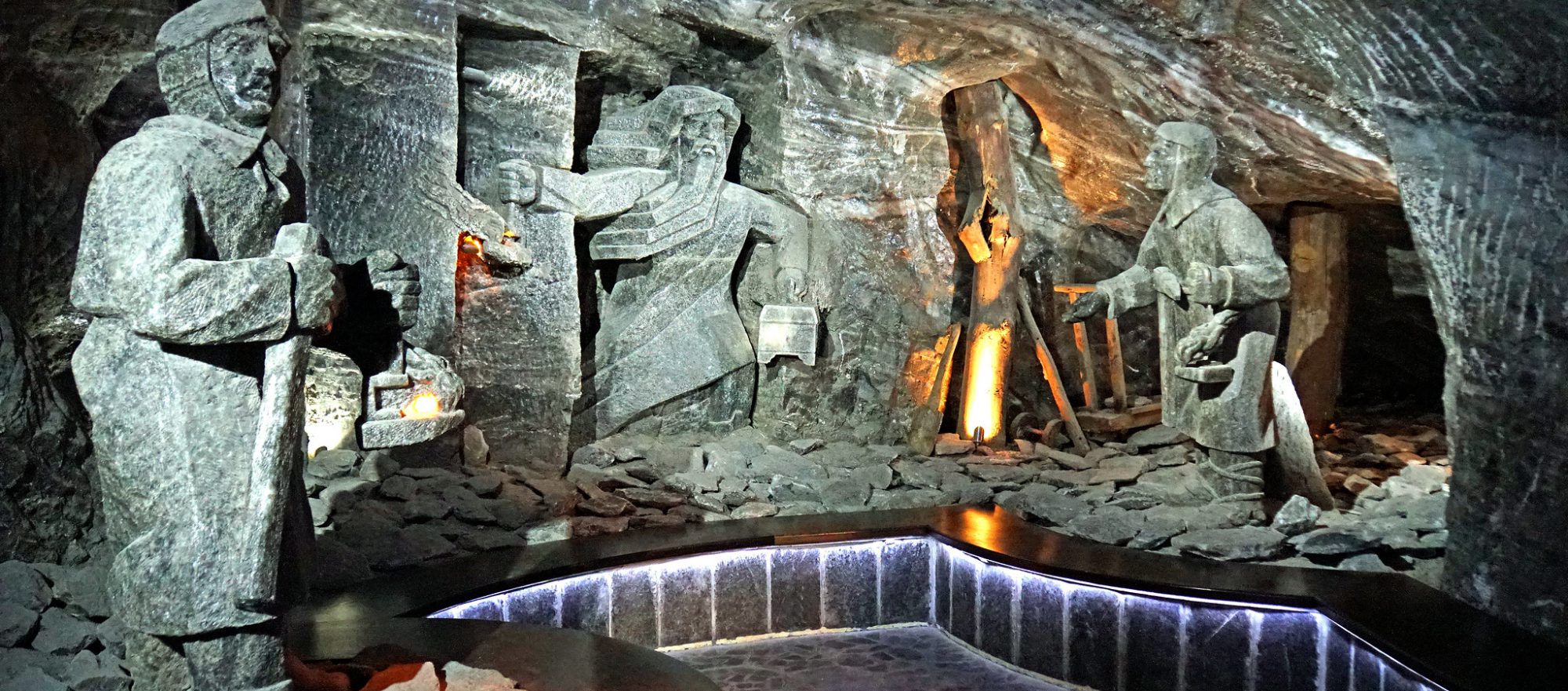 Poland's mine closures because of coronavirus infections highlight the precariousness of the miners' work, before and during the pandemic.
Poland's largest coal company, PGG, has been forced to shut down two of its mines because of the spread of coronavirus among miners, Reuters reported in the last week of April.
According to the news report, PGG confirmed there were 38 coronavirus cases in the Murcki-Staszic mine in Katowice and 32 cases in the Jankowice mine in Rybnik, two of the eight mines the company operates.
Since most workers at the two mines are now quarantined at home, PGG has decided to close them until May 3, Reuters reported.
"The COVID19 outbreak is a dramatic example of how workers bear the brunt of coal mining operations happening under conditions when they no longer make social and economic sense," Izabela Zygmunt, a Bankwatch energy campaigner in Poland, commented upon seeing the news.
"Miners' health had been on the line for a long time in Poland, with mining happening in particularly difficult conditions, deeply underground, in mines which had not been modernised for ages.
"Now with a pandemic raging all around, the managers of the PGGs mines apparently thought it was better to make sick miners show up at work, despite the extraordinary risks, than to send them home and lose revenue."
"This development puts in sharp contrast how the fate of workers has been systematically sidelined in the rush for profit, even as the operation stopped making economic sense. Mining workers in Poland urgently need alternatives and employment safeguards, during the pandemic and after," Zygmunt concluded.
Photo by Flickr user Dennis Jarvis.