Published on November 23, 2020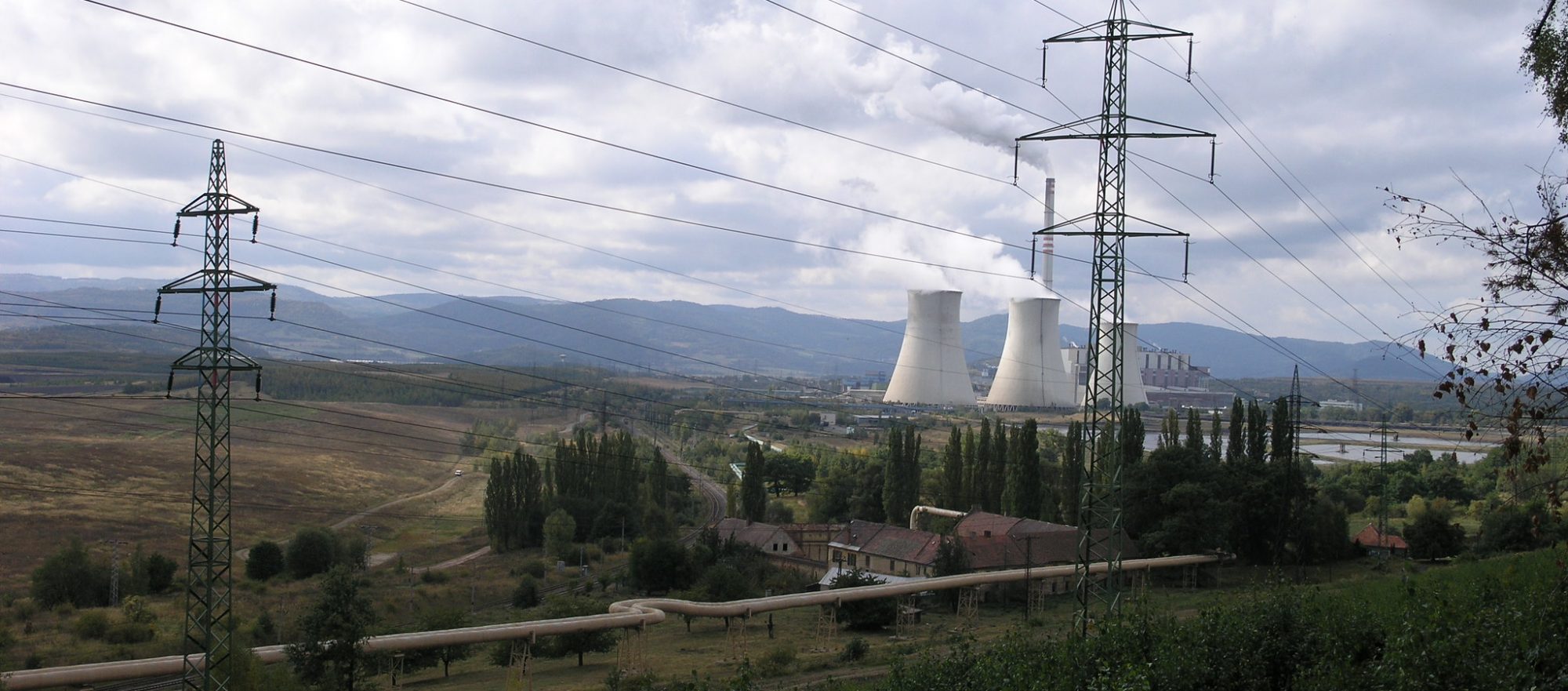 In response to the fact that Czechia's official Coal Commission is made up mainly of politicians and representatives of coal lobby groups, Czech citizens and environmentalists have established a Shadow Coal Commission, which they argue better represents the interests of society at large.
Formed halfway through the year, the Shadow Coal Commission consists of 12 members coming from local coal communities, academia or the  non-profit energy sector, with expertise in environmental science, law or psychology. 
While the official Coal Commission is analysing several options of coal phaseout dates which are not in line with the requirements of the Paris agreement (2033, 2038 and 2043), the Shadow Commission is calling for ending coal-based electricity production by 2031 at the latest.
According to the shadow body, the official Commission underestimates the potential of renewable energy sources in the country and is wrong to insist- without grounds – that coal is key to the country's energy independence. The Minister of Trade and Industry Karel Havlíček's mantra is that Czechia cannot be allowed to be dependent on energy imports – even if most of the energy from coal power plants is currently being exported and the Czech energy mix doesn't need really it.
"When deciding on the date of the end of coal, the Coal Commission does not take into account the potential of renewable energy sources that we have in the Czech Republic. We recommend that the government commissions a study with more ambitious RES goals, to reduce greenhouse gas emissions by 2030," commented Alexander Ač, a climatologist and member of the Shadow Coal Commission. 
Furthermore, the official Coal Commission does not sufficiently consider the risks of investing in fossil gas projects and the building of new nuclear units.
EMBER, BloombergNEF, Energynautics and McKinsey all recently published studies presenting different possible phaseout scenarios for Czechia, demonstrating an earlier phaseout is possible. Fakta o klimatu (Climate Facts) published a thorough comparison of all the possible strategies, showing that all the models plan a much smaller share of coal electricity for the year 2030 than the insufficient and unambitious Czech NECP.
The Coal Commission will officially announce its decision on the coal phaseout date on 4 December. Young climate activists will be occupying the Ministry of the Environment until then, to ask for an earlier phaseout date – read more about the occupation here.
Photo: https://flic.kr/p/oQT8n