Published on August 4, 2021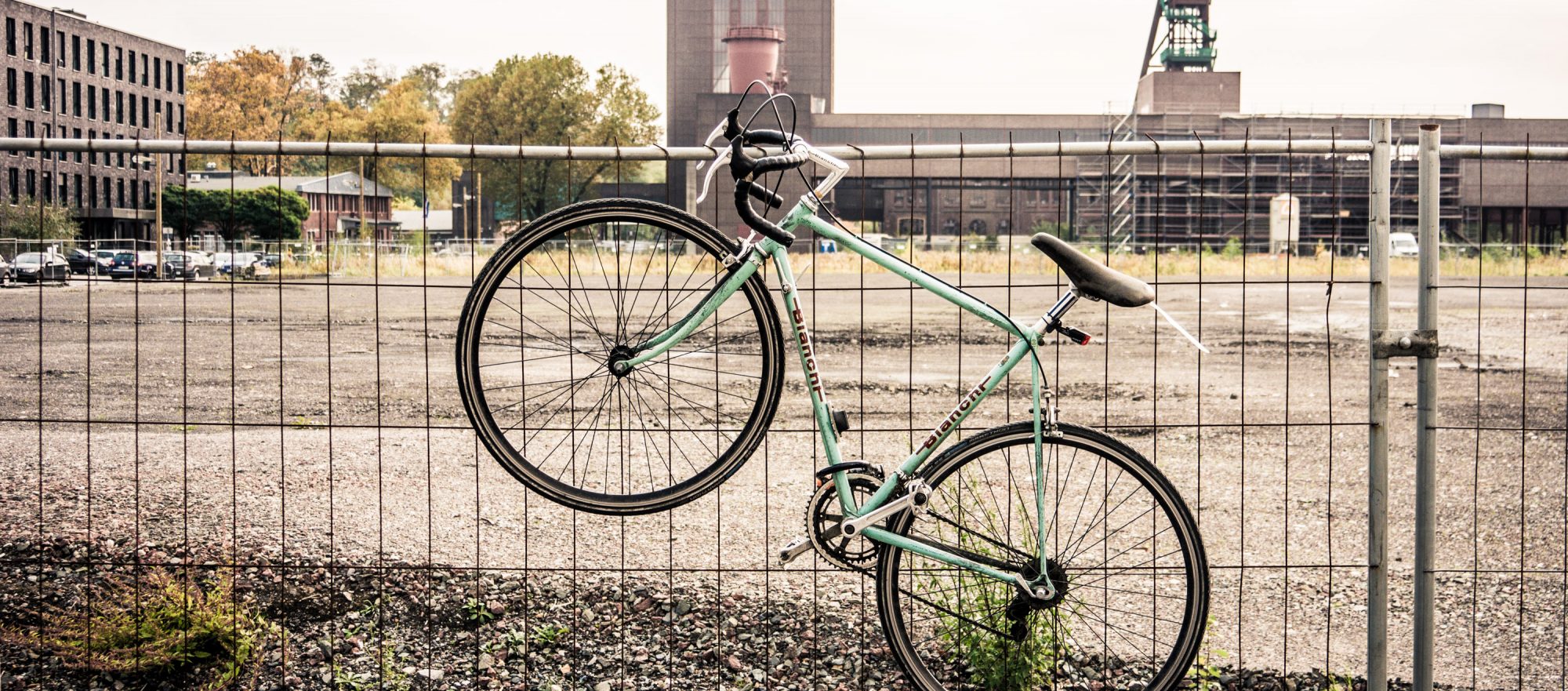 by Kristina Zindulková
The international workshop Cultivating Just Transition in Central and Eastern Europe, held online on May 2021, brought together initiatives from the region to share their stories of just transition. Now, we bring a paper with the key messages of these stories together with recommendations for policy makers and NGOs on how to make the just transition a reality.
The document focuses on the creation of just transition story that provides a framework to navigate a change towards future brought by decarbonisation process. Visions and engagement of local people should be a central part of this process accompanied by ambitious leadership. Examples of good practices that were shared during the workshop came from the Jiu Valley in Romania, Kičevo and other regions in North Macedonia, region Horná Nitra in Slovakia, from Konin in Poland and Serbian Kolubara region.
The paper provides recommendations for NGOs on different approaches how to support the just transition. NGOs can bring valuable insight into the local debate, push for more ambition or built coalitions with multiple stakeholders by means of an open dialogue. Policy recommendations focus on setting the just transition process with ambitious goals and territorial plan that is built around needs and visions of local citizens.
Read the document here.