Published on June 6, 2023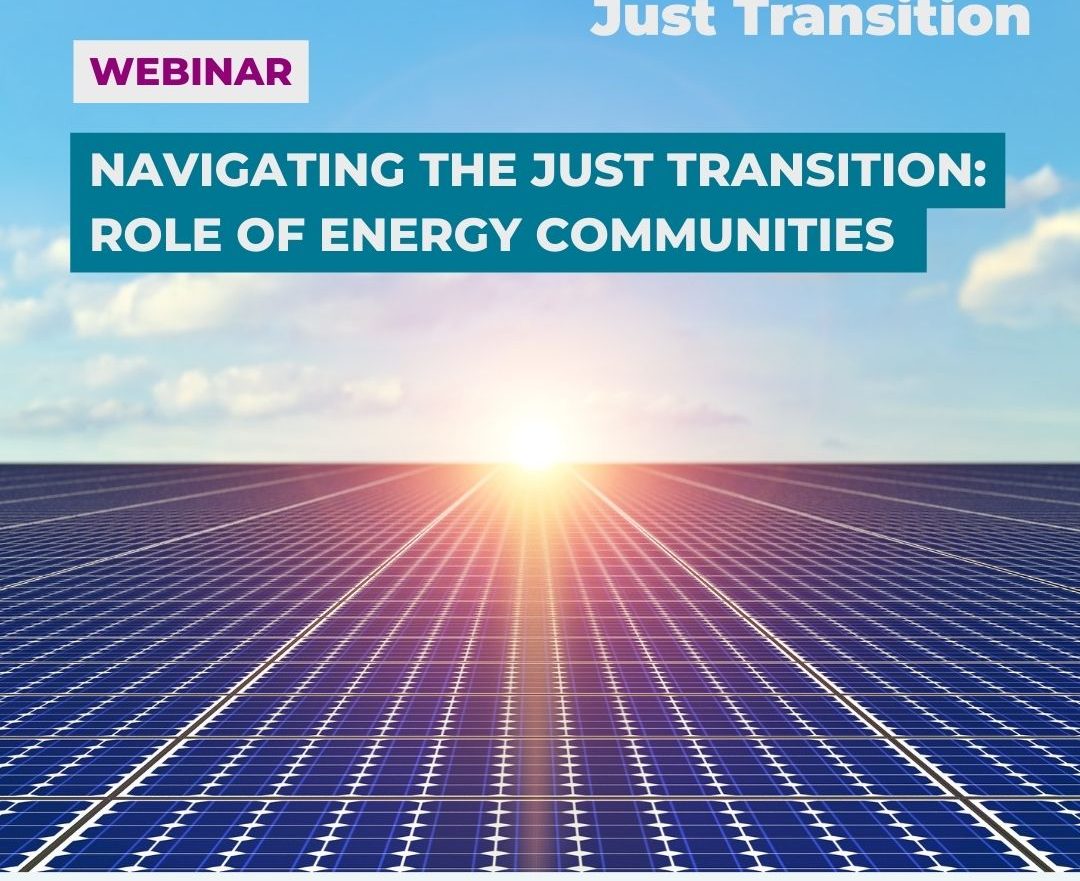 In the context of today's highly unpredictable energy sector, characterised by supply shocks and price volatility, energy communities have an important role to play in creating a decentralised, renewable, clean and efficient energy system that puts citizens first. By empowering people to take control of their energy sources, energy communities can bring about a just transition in regions that are still heavily dependent on fossil fuels and high-emission industries.  
Despite its clear benefits, the community energy movement still faces numerous obstacles across Europe, especially in central and eastern Europe.  
Why is this the case? What can be done to overcome these barriers? How can a bottom-up energy system accelerate the just transition process and contribute to both decarbonisation and the empowerment of local citizens? How can just transition regions make use of existing technical assistance to support these efforts?  
At our webinar, these questions and more are answered by our guest panellists: 
Chris Vrettos, finance project manager at REScoop.eu 
Ioanna Theodosiou, policy associate at The Green Tank 
Pouyan Maleki-Dizaji, senior consultant at Ecorys