Published on October 29, 2020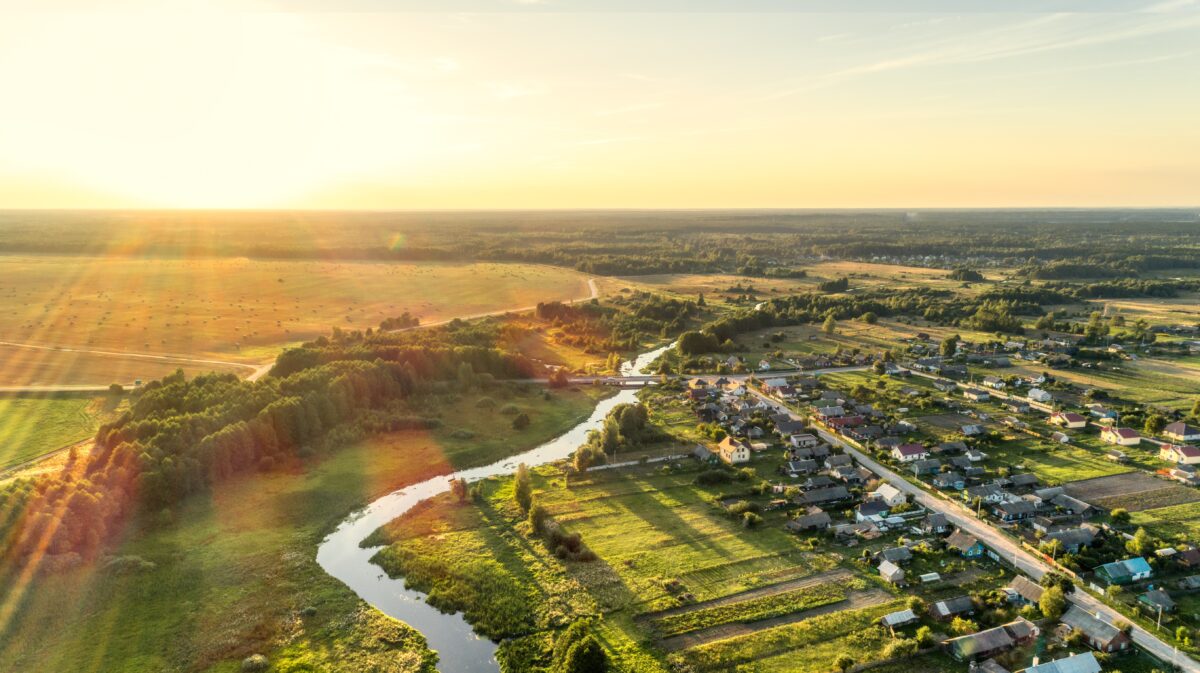 by Alina Pogoda (Polish Green Network)
No longer waiting for the Polish government, the coal region Eastern Wielkopolska has set an ambitious coal phaseout date, thus committing to climate neutrality a decade before the EU target. Other Polish regions should follow this example.
On October 23, a joint meeting of the Parliamentary Group for Just Energy Transition and the Wielkopolska Parliamentary Group was held, during which the 'Concept of Just Transition for the Eastern Wielkopolska region' was presented.
The 'Concept of Just Transition for Eastern Wielkopolska' assumes that the region, where about 4,000 people work in lignite mines and power plants owned by private company ZE PAK S.A., will become climate neutral by 2040, and coal mining and its use in electric power and heating will cease by 2030.
The document sets a comprehensive approach to transition and ambitious goals. Maciej Sytek, president of the Regional Development Agency in Konin, who developed the 'Concept' with the participation of local government officials, non-governmental organisations, trade unions and entrepreneurs, indicated that the region will use all available national and EU funds for the development of the region. In addition to creating new jobs, it will also be important to increase the activity levels of the inhabitants and increase the tourist attractiveness of the subregion.
"In addition to creating new jobs, we believe that one of the most important goals we need to achieve is building a new identity for the entire sub-region," he emphasises.
Maciej Sytek also called on the parliamentarians present at the meeting to support the concept of managing the Just Transition Fund at the regional level. Moreover, the necessity to create a government program for employees who leave mining and the traditional energy sector was indicated, and it should be provided in the form of public aid mechanisms, such as bridging pensions or assistance in finding a new job.
During his presentation, Maciej Nietopel, vice-president of the management board at ZE PAK S.A., said that the company wanted to play a big role in the region's transition. He declared that the company will invest in renewables and hydrogen, which he called 'the fuel of the future'. In 2025, ZE PAK would produce 70 percent electricity from renewable energy, the company representative said, and in 2030 that proportion would be 100 percent.
Eastern Wielkopolska is the first Polish subregion to announce the date when it plans to achieve climate neutrality and end coal use in the power and heating sectors. This is an unprecedented situation, which is an example for other coal regions in Poland preparing to undergo a just transition.