No one should be left behind when we reconstruct our world into one driven by clean energy.
January 14, 2022
Banovići in Bosnia was until recently one of the Western Balkans' hot spots for new coal power capacity. Now it is pushing for a transition away from coal...
Read more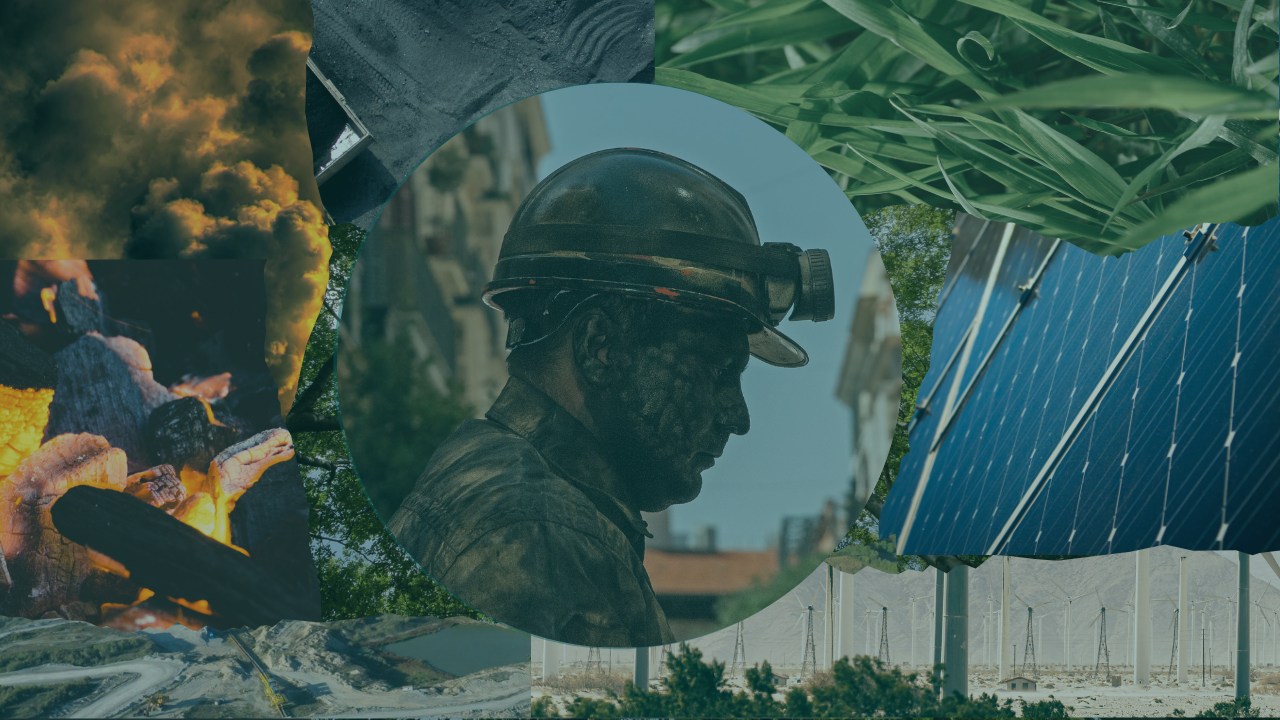 Best practices
These examples show that a just transition is alive and well underway across the region.
See best practices
Subscribe to our newsletter:
Reports
Miljenka Kuhar, Anja Vulinec and Marija Horvat - Friedrich Ebert Stiftung
Green Tank & CEE Bankwatch Network
More