No one should be left behind when we reconstruct our world into one driven by clean energy.
March 1, 2023
The war in Ukraine and the resulting energy crisis have been on everyone's mind over the last year, but what actually happened with energy production in 2022? How...
Read more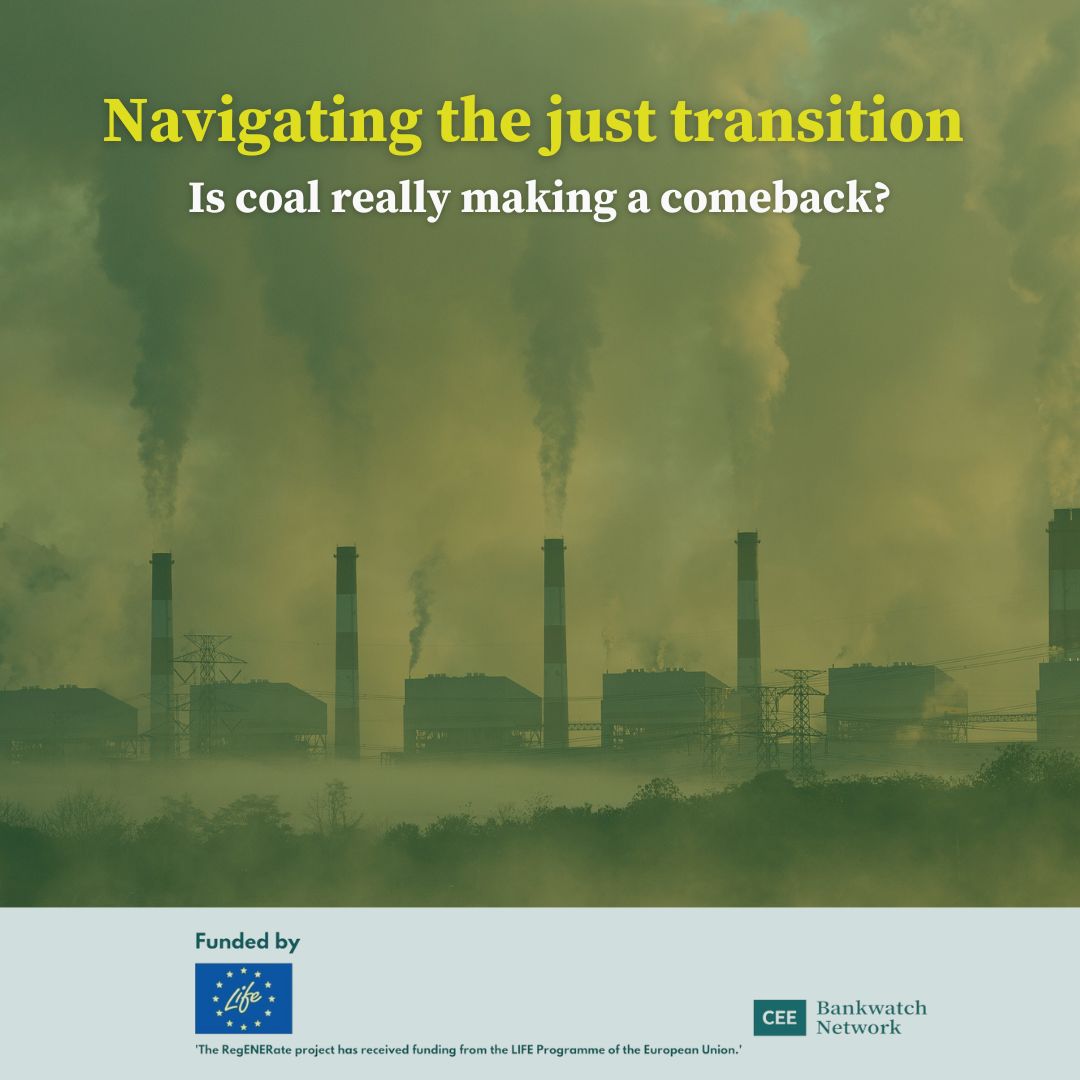 Best practices
These examples show that a just transition is alive and well underway across the region.
See best practices
Subscribe to our newsletter: